Who am I?
Let me first start by introducing myself. I'm Paula and have been working at JIDOKA as an HR Officer for about 2,5 years now. I graduated in 2012 with a Bachelor degree in translation and interpretation but never could imagine myself in any professional work environment being responsible for language translation or even being a full-time interpreter.

So I quickly found my way into the beautiful world of Human Resources and never could imagine being in a role that fits my personality and professional endeavors that much. I joined JIDOKA in 2017 after a career of 5 years in the HR department at Eurofins Digital Testing Belgium (previously known as Testronic Labs Belgium). During the first interviews at JIDOKA, I immediately felt at home and eager to start this new challenge.

And HR stands for…
When we hear HR, we too often think of traditional accountabilities such as payroll or boring HR administration. But for me, it is and will always be so much more. I see myself as a bridge builder between our valued employees, our beloved management team, our partners and suppliers and our network we work with on a daily basis. Each day looks completely different than the day before and I need to wear different HR caps at different situations and constantly balance which priorities need to be made actionable.

In my role as HR Officer at JIDOKA, I am part of the management team and see myself currently being responsible for our employer brand, talent acquisition, prevention and safety at work, compensation and benefits, legislation and policies,… while often being reminded that HR doesn't stand still and we need to constantly try to improve, automate and even rethink our way of working to ensure a more future-proof strategy for our company. But most of all, when it comes to our people and our culture at JIDOKA, which is so close to my heart and soul, I will not settle for everything.

With all the challenges ahead of us, it's not simple trying to adopt the right procedures, policies or ways of working, but that's why it's so important we hold on to our strong culture and our core values that make us the company we are today. I could go on and on about my role and the things that keep me going at JIDOKA. But pictures say so much more than words. So I would like to wrap us this short blog with a cheers to being a JIDOKAN. And just to make sure we all get what I'm talking about …
A cheers to all those fancy job fairs we get invited to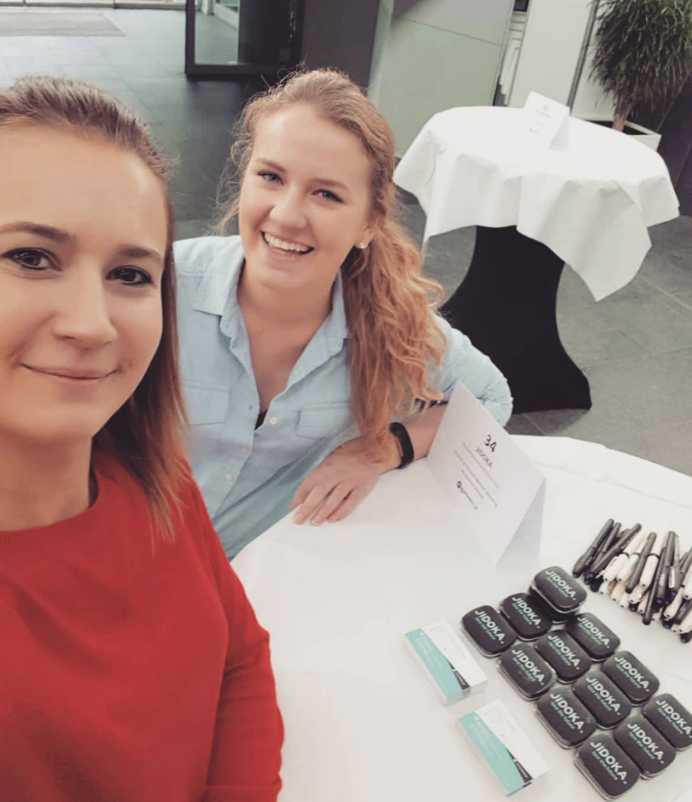 A cheers to our beer lovers aka did you mean 'gouden carolus whisky infused'?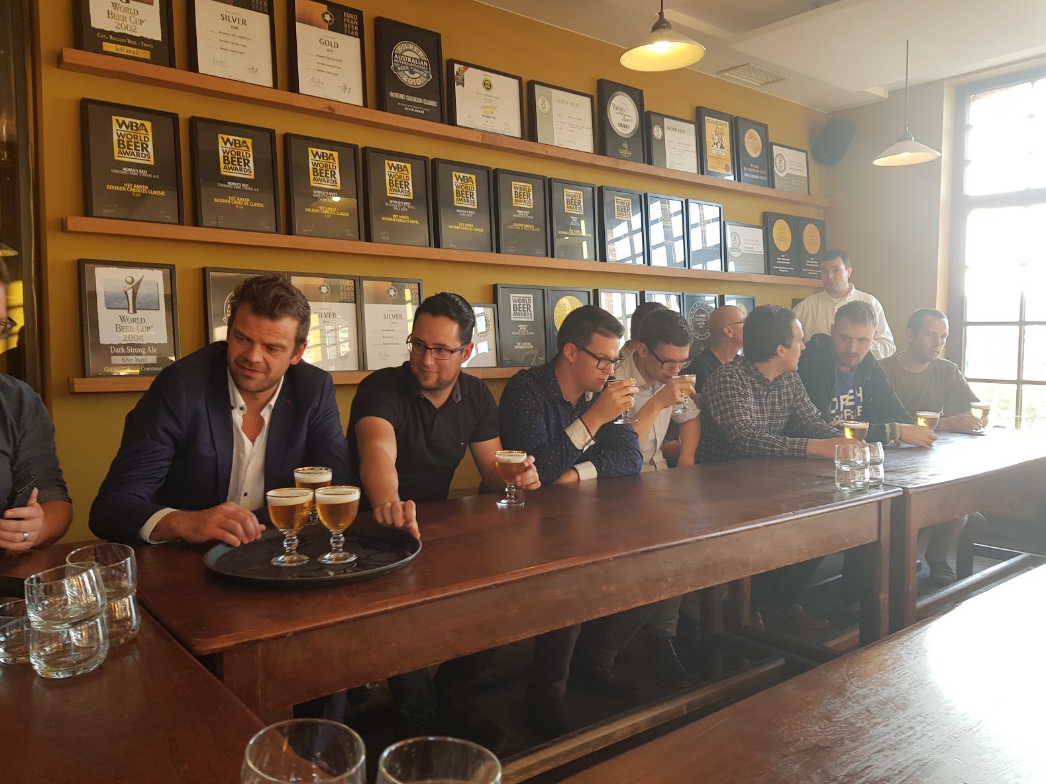 A cheers to our LAN weekends and the people having to clean the office afterwards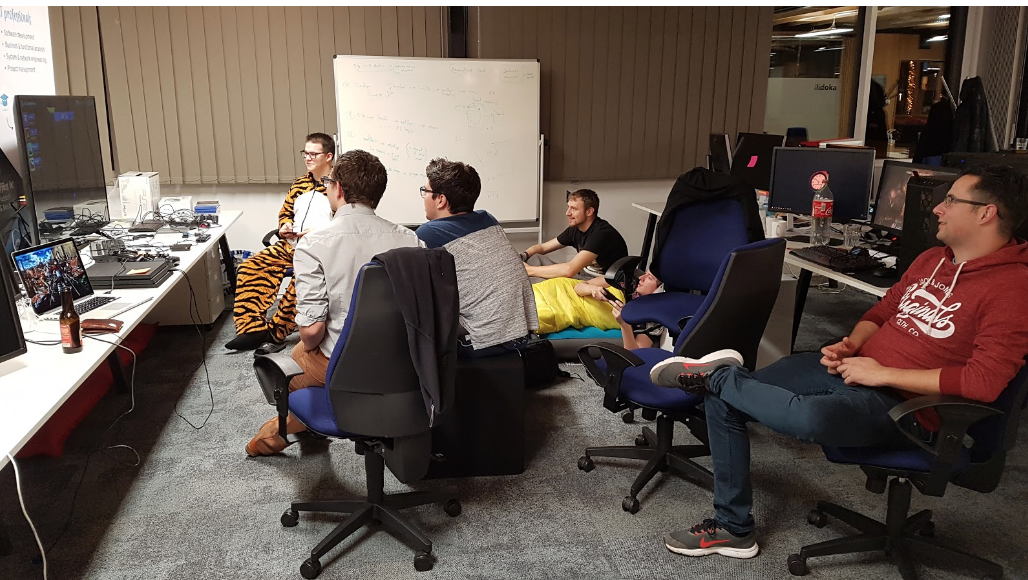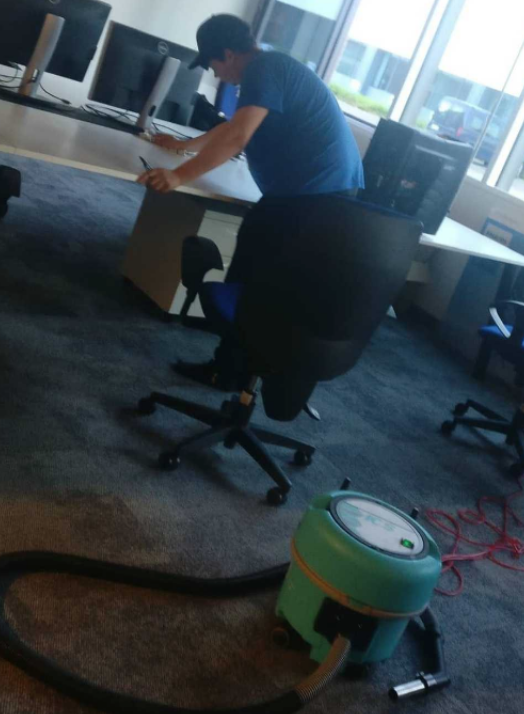 A cheers to sushi, we all like that don't we?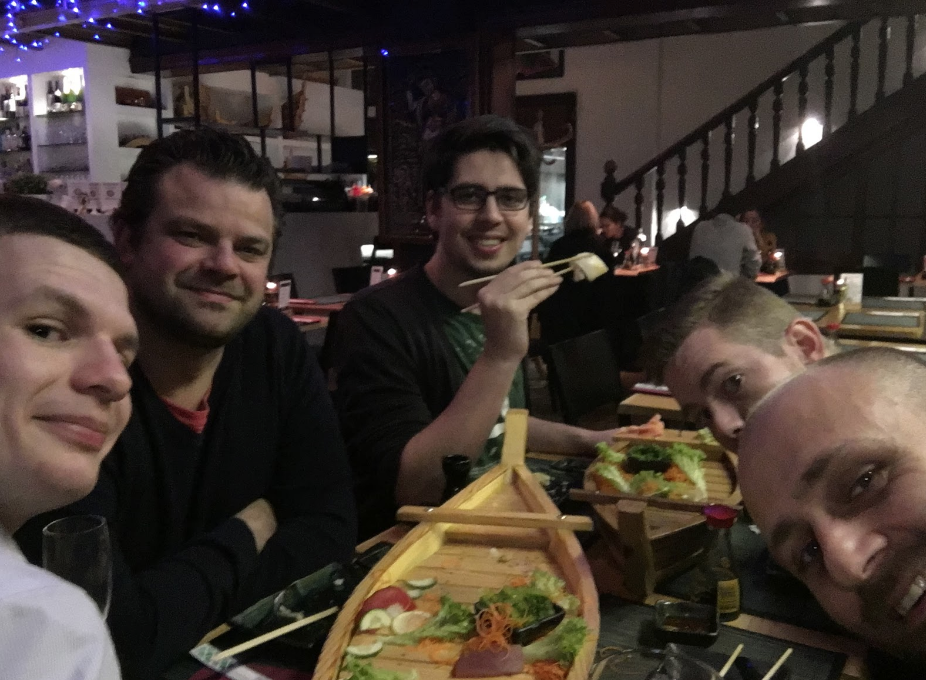 A cheers to knowledge sharing with pizza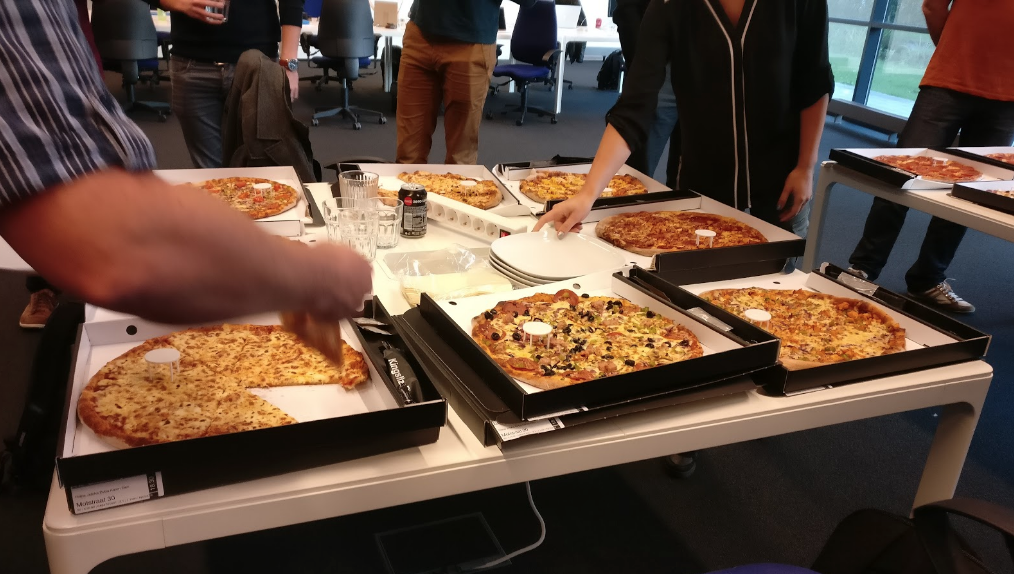 A cheers to our adorable conference lovers #cutenessoverload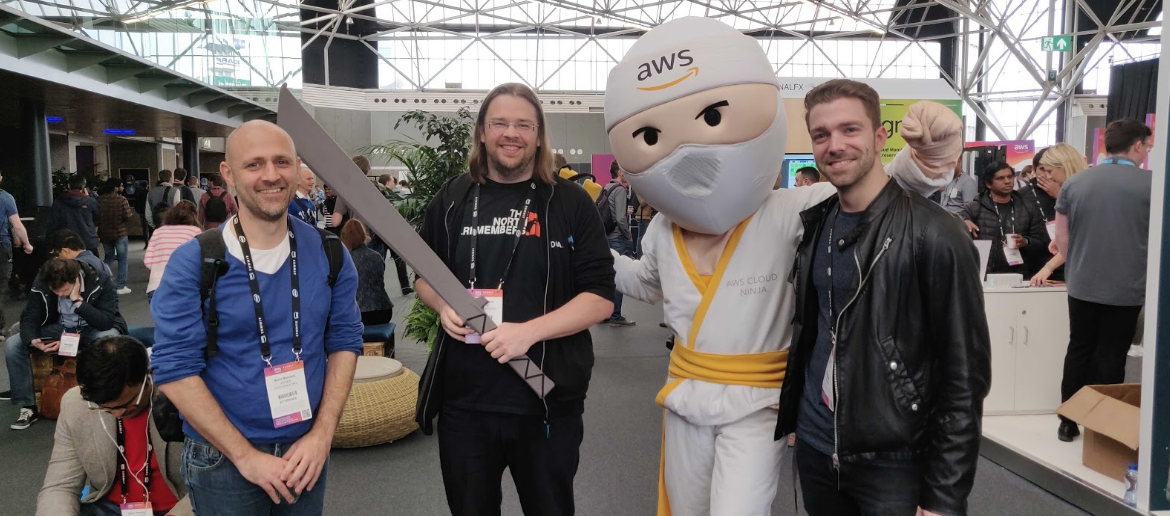 A cheers to them die-hard runners and walkers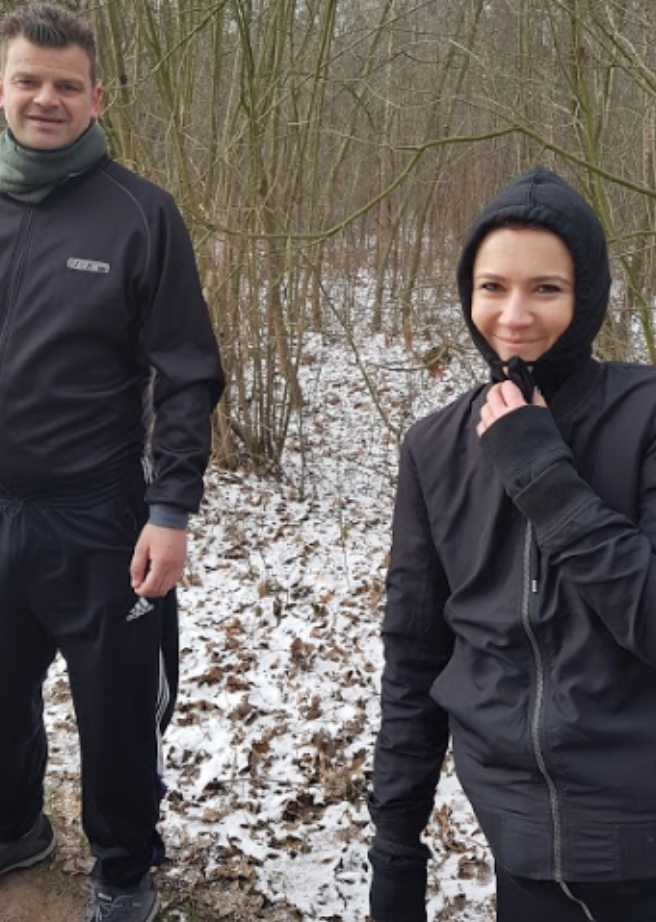 A cheers to our beautiful offices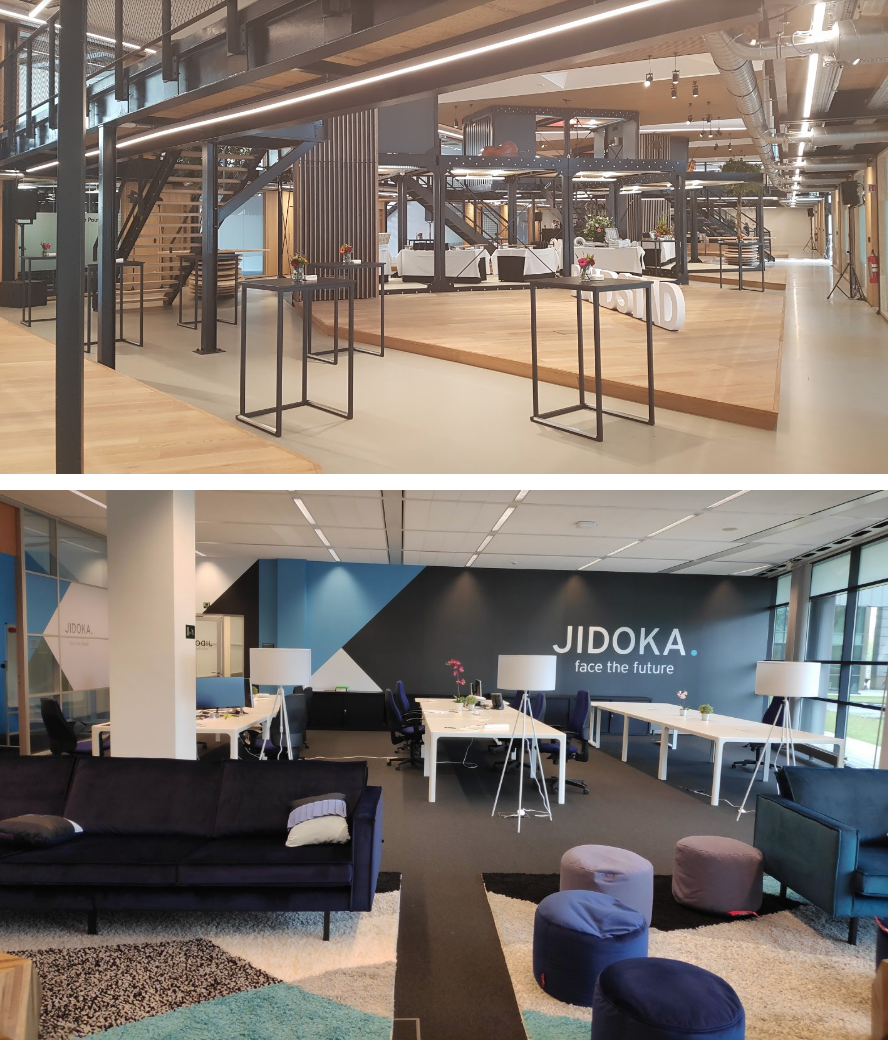 A cheers to our Freaky Friday happy hours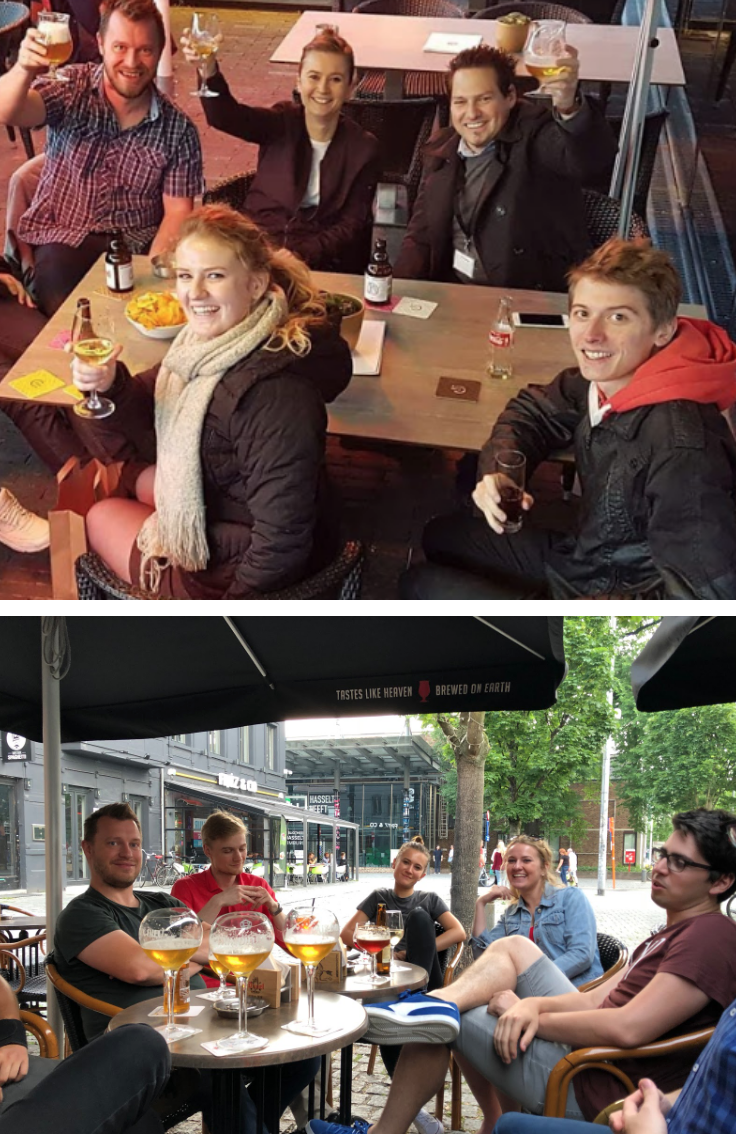 A cheers to our charity initiatives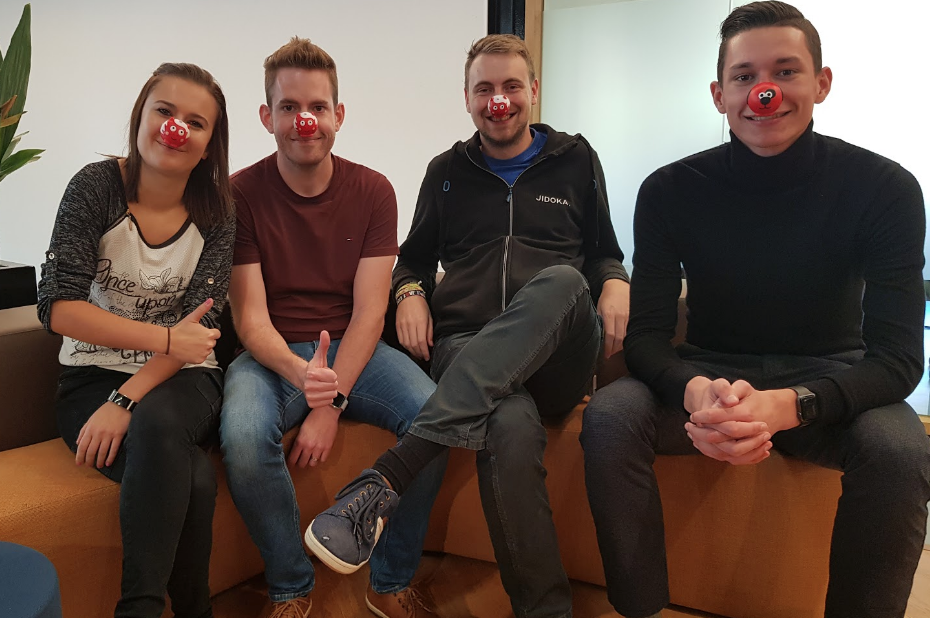 A cheers to our dear Lead Technical Specialist Jan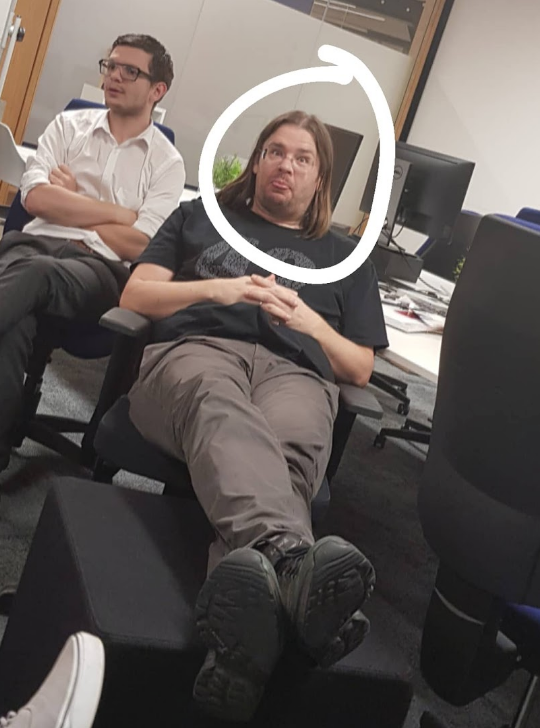 A cheers to our weekends away with the team #trollface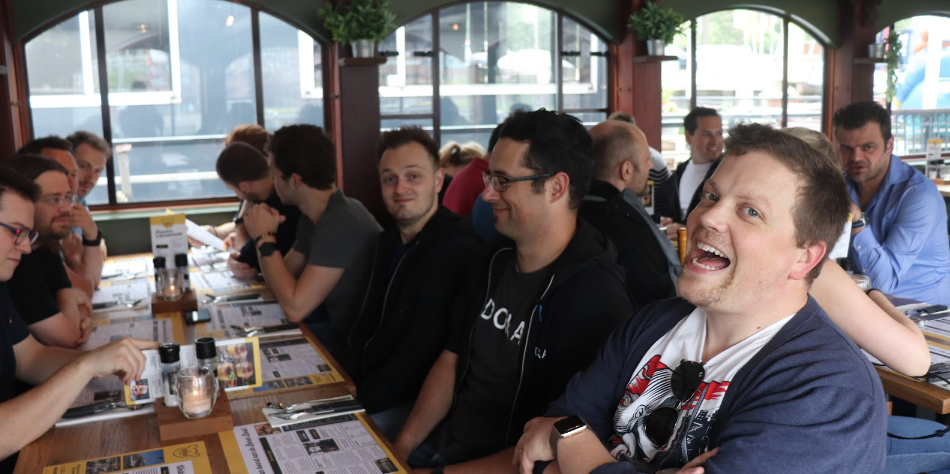 A cheers to blondie, our dear Office Assistant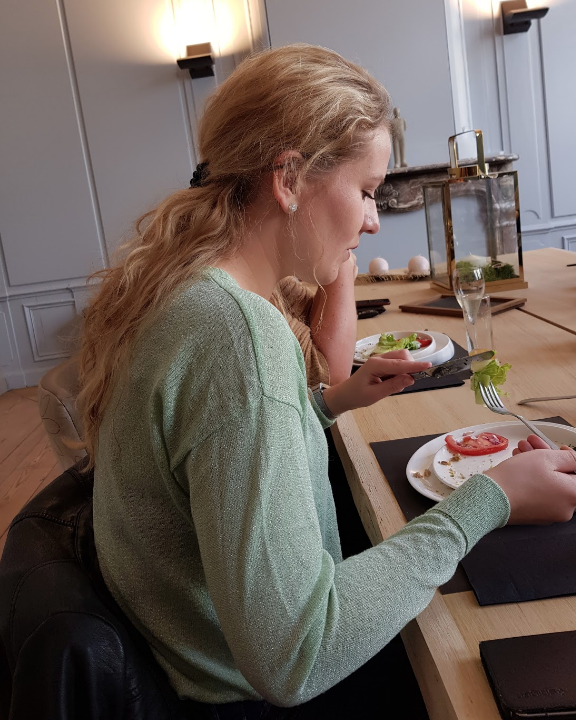 A cheers to all the nights out we'll never forget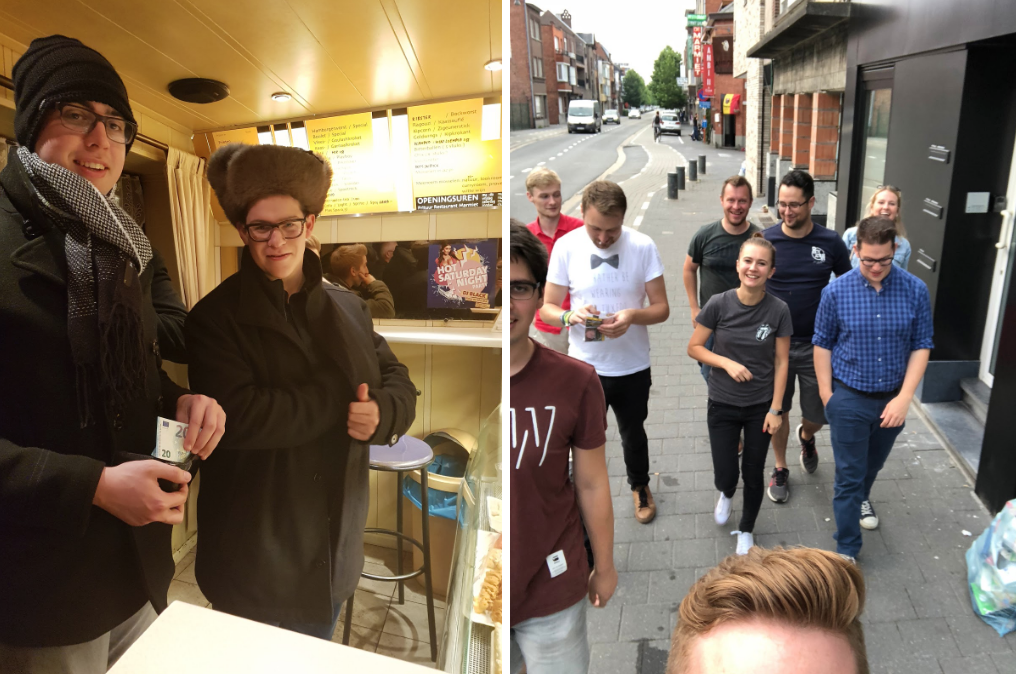 And last but not least, a cheers to playing Dungeons and Dragons #missspellsalot


To sum it all up
But most of all, a cheers to all our JIDOKANS for making JIDOKA such a great place to work. I'm happy to wake up every morning and being proud I can be your HR Officer aka lovely HR Boss.

Do you need a sparring partner for HR related topics or do you want to be part of our amazing team? Send me an email and connect with me via LinkedIn. I'm happy to share with you the ins and outs of working for a growing but amazing IT company.