About
IT service provider
JIDOKA was founded in 2013 by passionate entrepreneurs with a firm believe to be one of the leading companies in IT projects in Belgium. We are a professional IT service provider with a team of 40 professionals and 2 offices in Hasselt and Mechelen.
Our team
We have a passionate team who enjoy challenging work in a stimulating atmosphere, even more when we're pushed outside our comfort zone. We continuously sharpen our skills, deliver results that matter and train our consultants to help you see the big picture and draw your vision on paper.
To fulfill this daunting mission we seek out great (aspiring) consultants that are willing to accept the responsibility, commitment and accountability to ensure successful project delivery for his/her customers. We encourage everyone to bring pride, passion, love and fun to work. Drawing on heart and mind, we make great things happen.
Read some of the testimonials of our co-workers to find out more.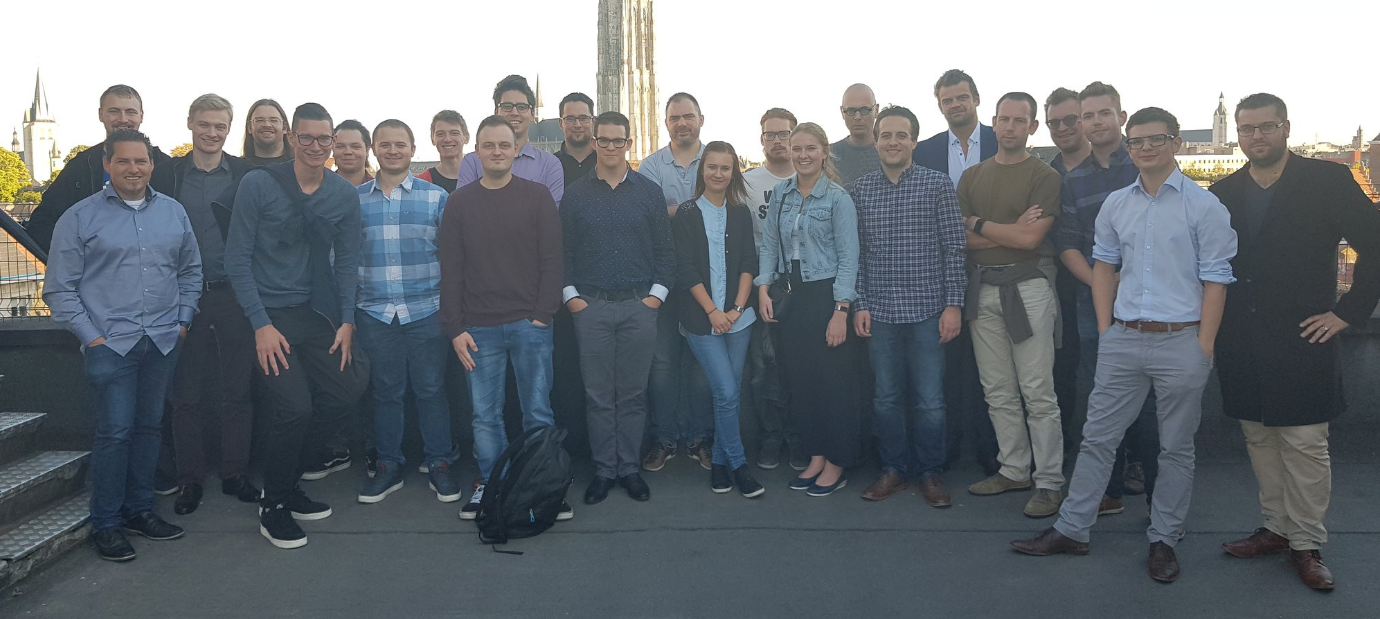 Understanding your business
We love puzzles and your drawing will turn into one as we build your vision one puzzle piece at a time. Our roots are strongly associated with the agile and lean thinking movement, which allows us to quickly adapt to changing environments. Our clients are start-ups, small and medium to large organizations, regardless the sector in which they operate.
Discover some of our technology partners.
It's our mission to adopt proven industry-leading technologies to build solutions that are intuitive and built around and for people.
Recognized service provider
JIDOKA is acknowledged as Recognized Service Provider by Agentschap Innoveren & Ondernemen within the KMO Portefeuille. Find out everything you need to know about KMO Portefeuille and the subsidy possibilities.

Want to discuss your IT challenges?
Let JIDOKA help you in getting your ideas moving forward. Let's face your challenges together.